Up to 123 beautiful scores and great sheet music books have been added in the last month of October 2021.
Search Posts by Categories:
and subscribe to our social channels for news and music updates:
Among the new interesting acquisitions, you can find, for instance: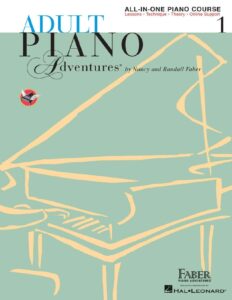 Adult Piano Adventures All-in-One Piano Course Book 1
AFI's Top 25 Film Scores Songbook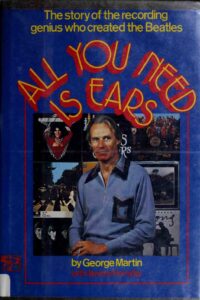 All you need is ears – Martin, George.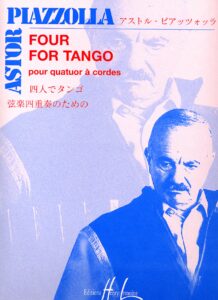 Astor Piazzolla -Four, For Tango – Score
Bach J.S. My First Book of Bach favorite pieces in easy piano arrangements by D. Dutkanicz
Celine Dion Lets Talk About Love
Chick Corea A Work In Progress On Being A Musician
Cowboy Songs Guitar Songbook 62 Songs Incl. Lyrics And Chords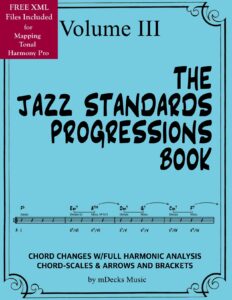 Jazz Standards Progressions Book Vol. III Chord changes with full Harmonic analysis
Oscar Peterson Trio, The – Canadiana Suite – 2005
Revolution in the Head – Ian MacDonald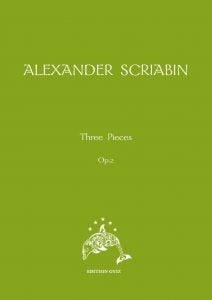 Scriabin Op.2 Three Pieces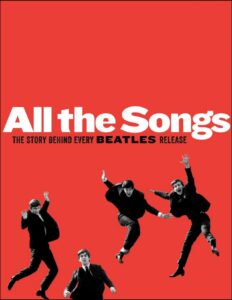 The Beatles All The Songs_ The Story Behind Every Beatles
Do you know that you can follow us on VIMEO, and also on YouTube with lots of music videos?