Search Posts by Categories:
and subscribe to our social channels for news and music updates: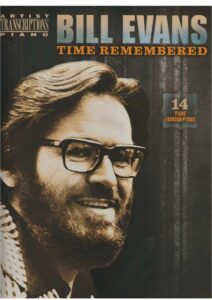 "My Foolish Heart" is a popular song and jazz standard that was published in 1949. The music was composed by Victor Young, and the lyric was written by Ned Washington.
The song was introduced by the singer Martha Mears in the 1949 film of the same name. The song failed to escape critics' general laceration of the film. Time wrote in its review that "nothing offsets the blight of such tear-splashed excesses as the bloop-bleep-bloop of a sentimental ballad on the sound track." Nevertheless, the song was nominated for the Academy Award for Best Original Song in 1949 but lost out to "Baby, It's Cold Outside" by Frank Loesser.