Search Posts by Categories:
and subscribe to our social channels for news and music updates:
Tete Montoliu (1933-1997)
Au Privave, Feeling and My Way.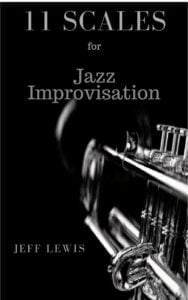 Tete Montoliu
Vicente Montoliu and Massana, known as Tete Montoliu,
(Barcelona, ​​1933-1997), pianist, nation within one family of great vocation musical.
Blind from birth and spontaneous interpreter of piano since the age of four years, he started in attracted to jazz by the hearing of another great blind pianist, the maestro Art Tatum.
Luck came after that, the great vibraphonist Lionel Hampton will hear you in a dark Barcelona pub, where Tete played to win the life of her Hampton invited him to join her band, then on tour in Europe.
Also, saxophonist Don Byas invited to play with him. Since so, she did it with every one of the greats of Jazz: Coltrane, Getz, Dexter Gordon, Paquito D'Rivera, Elvin Jones or Chick Korea.
With this one remembers especially the concert two hands that both interpreted at the International Festival of Vitoria Jazz- Gasteiz, in 1995.
Tours, recordings, recitals, festivals were a constant in the life of Tete Montoliu, who in 1994 brought the music of jazz to countries like Egypt, Jordan and Syria.
In 1996, she received a level tribute National at the Theater Monument of Madrid by his "50 years of jazz", tribute organized by the General Society of Authors of Spain, which, after her death, created the Biennial Tete Montoliu Awards Jazz.
Search Posts by Categories:
and subscribe to our social channels for news and music updates: