Follow @LibrarySheet
Jazz Play Along – Tangerine (by Johnny Mercer & Victor Schertzinger) with sheet music
Jazz Play Along – Tangerine (by Johnny Mercer & Victor Schertzinger) with sheet music available in our Sheet Music Library (in Aebersold's Volume 22 – Favorite Standards)
Play Jazz Standards with our sheet music!
"Tangerine" is a popular song. The music was written by Victor Schertzinger, the lyrics by Johnny Mercer. The song was published in 1941 and soon became a jazz standard.
It was introduced to a broad audience in the 1942 movie, The Fleet's In, produced by Paramount Pictures, directed by Schertzinger just before his death, and starring Dorothy Lamour, William Holden, Eddie Bracken, singer Cass Daley, and Betty Hutton in her feature film debut.
The song portrays a fictitious South American woman with universally recognized allure: "When she dances by, / Señoritas stare / And caballeros sigh." As one of Mercer's biographers explained the initial popularity: "Latin America, the one part of the world not engulfed in World War II, became a favorite topic for songs and films for Americans who wanted momentarily to forget about the conflagration."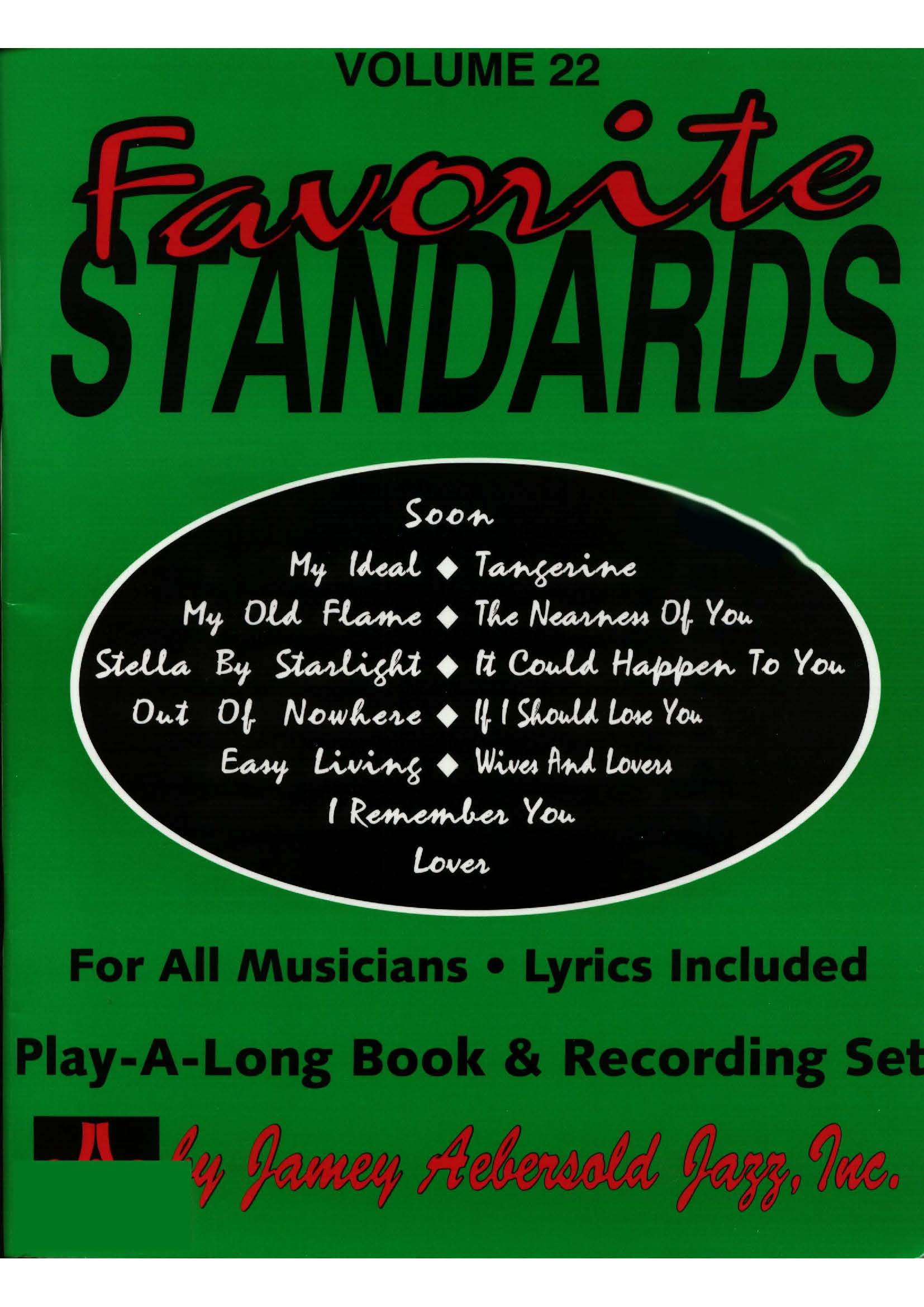 Search Posts by Categories:
and subscribe to our social channels for news and music updates: