Follow @LibrarySheet
Oscar Peterson, Count Basie and Joe Pass – Concert and interviews LIVE at the BBC (1980)
Oscar Peterson & Count Basie (piano)
Joe Pass (guitar)
Niels Pedersen (bass)
Martin Drew (drums)
Oscar Peterson meets Count Basie & Joe Pass 1980 Full concert
Oscar Peterson, piano; with Niels-Henning Ørsted Pedersen, acoustic double bass; Martin Drew, drums; welcomes a series of guests to play and talk about their music: Joe Pass & Count Basie.
Recorded on 6th November 1980 at the BBC Studios (UK).
Tracks:
"Charlie" (OP). "Ain't misbehavin'" by Andy Razaf, Fats Waller, Harry Brooks (JP). "Basie blues", "Jumpin' at the Woodside" by Count Basie, "Blue and sentimental" by Count Basie, Mack David, Jerry Livingston (OP, CB). "Just friends" by Sam M. Lewis, John Klenner (OP, JP).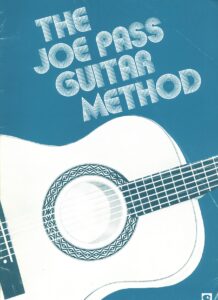 Search Posts by Categories:
and subscribe to our social channels for news and music updates: