Search Posts by Categories:
and subscribe to our social channels for news and music updates:
Keith Jarrett The Art of Improvisation Part 10/10. Exclusive Interviews with Keith Jarrett, Gary Peacock and Jack Dejohnette.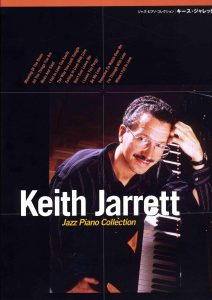 A documentary portrait of one of the world's superstars of Jazz, pianist Keith Jarrett, exploring his life and work.